Cosmopolitan Dental, LLC
Cosmopolitan Dental, LLC
Comprehensive General Dentistry
Restorative ✱ Cosmetic ✱ Implants

Richard L. Scotti, DDS
Dennis W. Chew, DDS
Sandhya M. Trivedi, DDS
Nam M. Phan, DMD
Friendly Staff. Beautiful Smiles. Welcoming Environment.
Our mission is to serve our patients with compassion, excellence and quality dentistry. We understand that all our patients are unique individuals, each of whom has his or her own personal needs and concerns. We are here to listen and address their issues and promote a lifetime of dental health.
It is our duty to serve our community, not only through the best dental care possible, but also by being an example of a caring, positive, and comfortable environment to visit and work.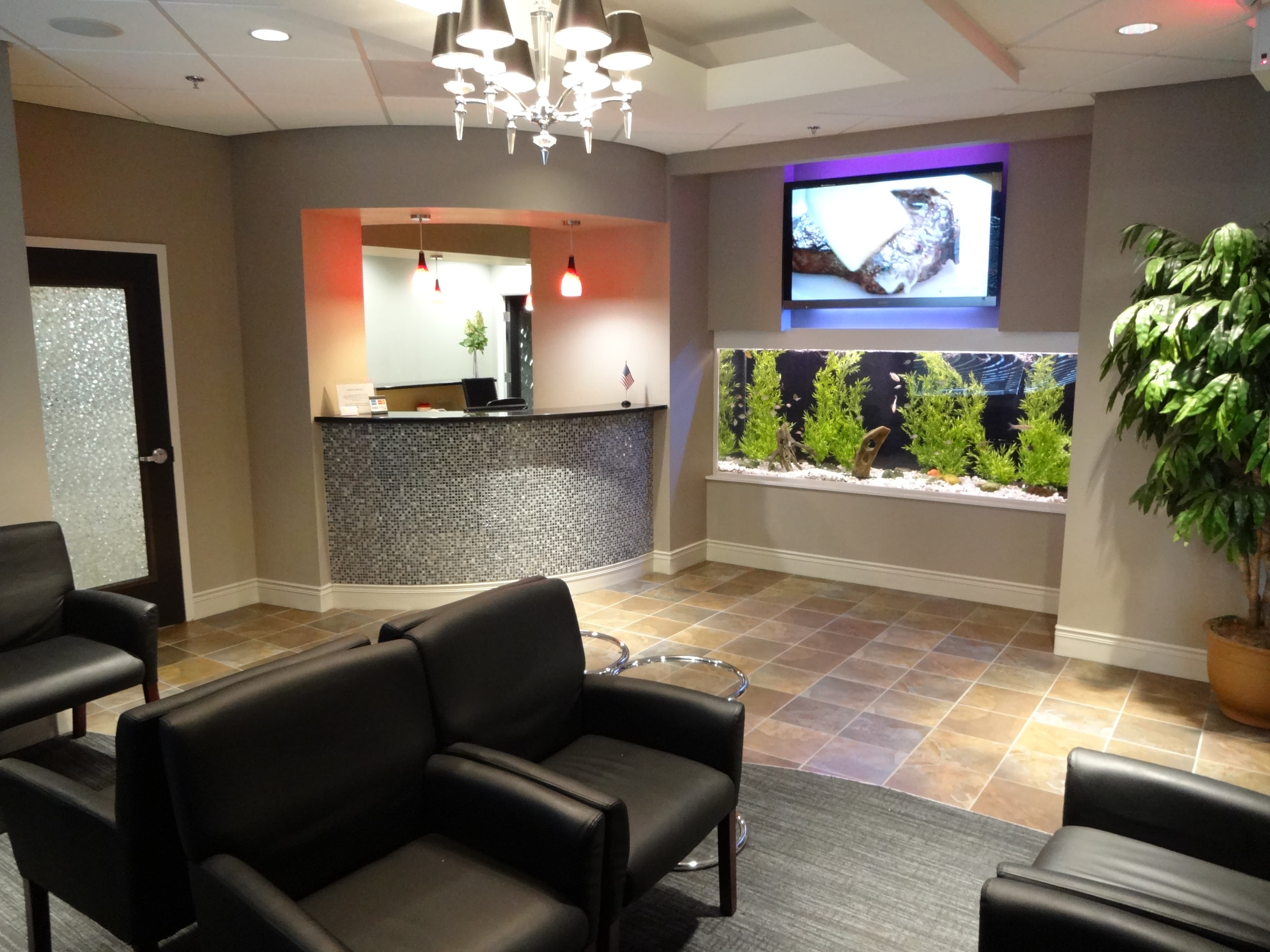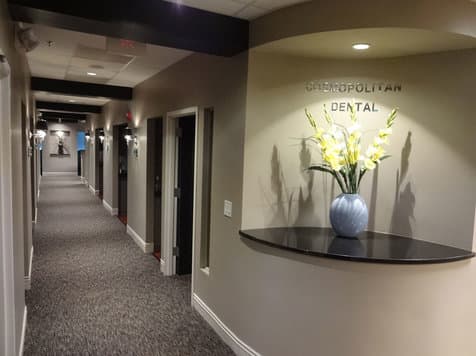 We'll Provide You With That Winning Smile!
Send Us An Email Today!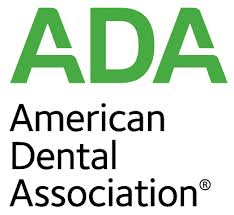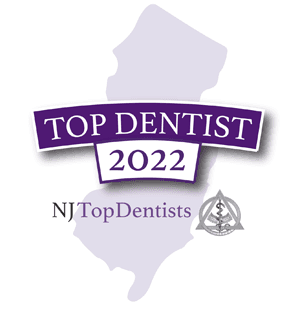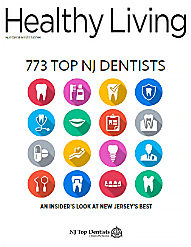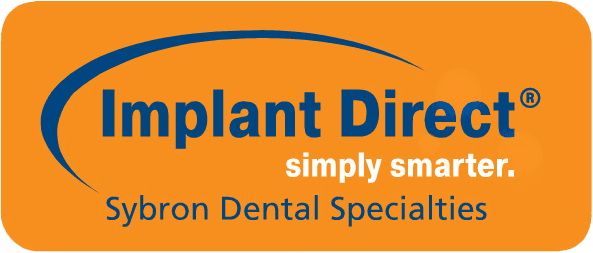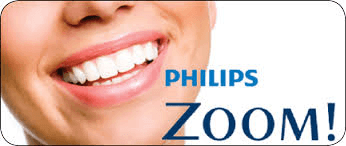 Cosmopolitan Dental
Our Location
E-Mail
Business Hours