Cosmopolitan Dental, LLC
Cosmopolitan Dental, LLC
Our Case Gallery
Case 1
26 year old female with teeth crowding and slight overbite. Patient refused to have 2 years of orthodontics. Gingivectomy, cosmetic bonding, extraction, Zoom Bleaching, and 12 units of e-max restorations performed.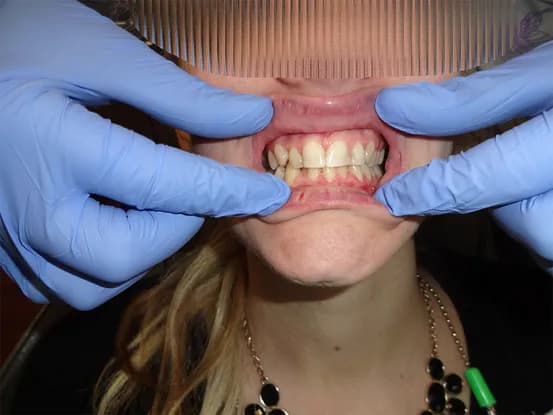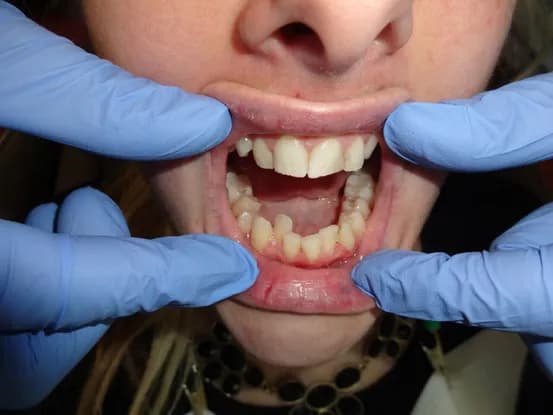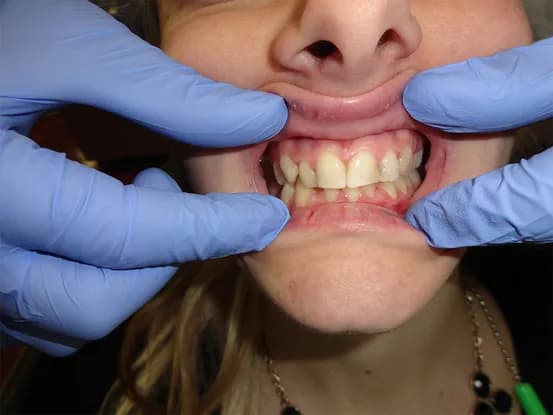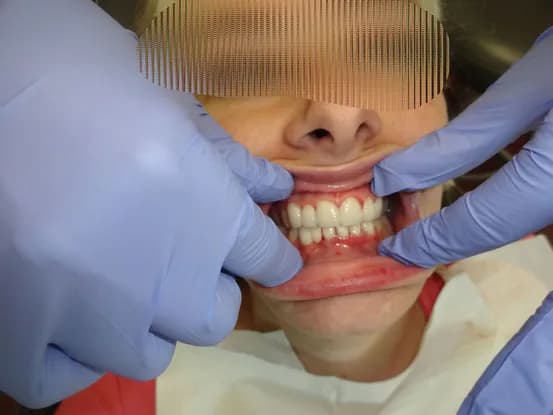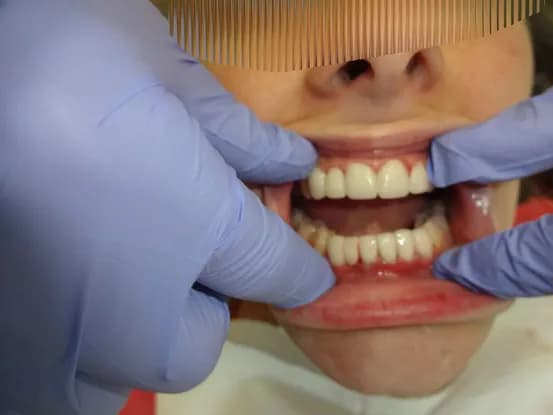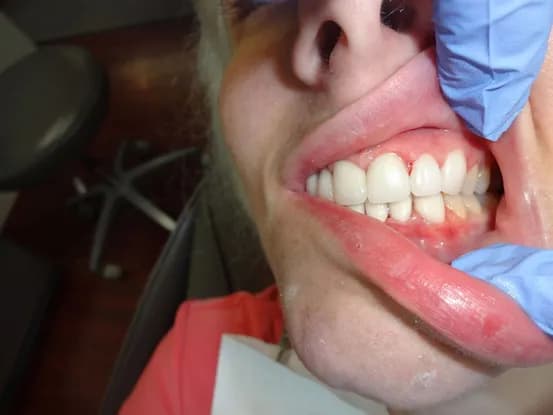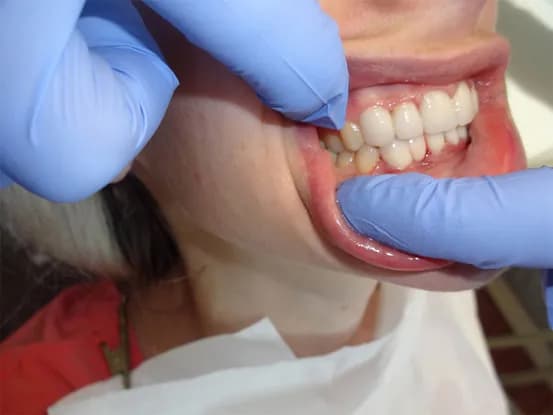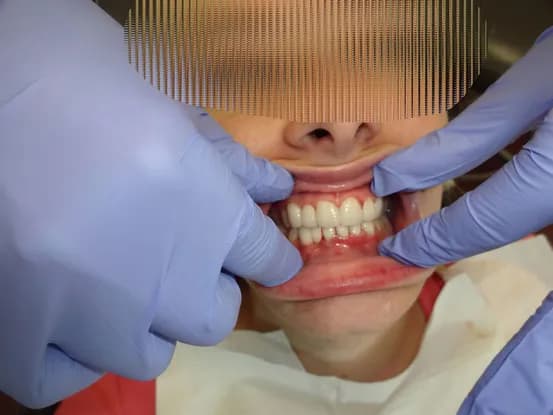 Case 2
64 year old male with severe grinding TMJ issues resulting in a 6 mm bite collapse. Root canals done on exposed teeth and full mouth rehabilitation with porcelain fused to metal crowns performed to restore proper form and function of dentition.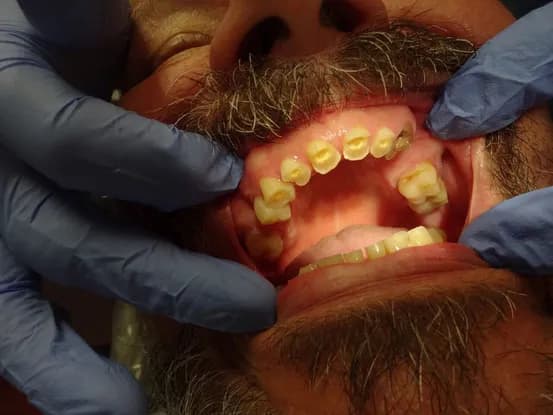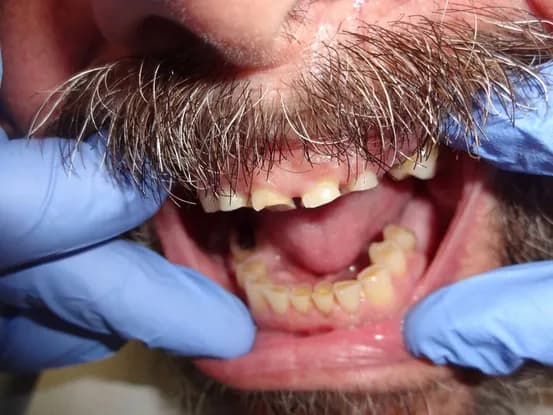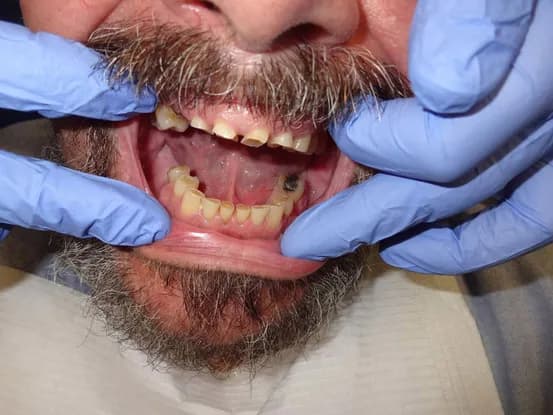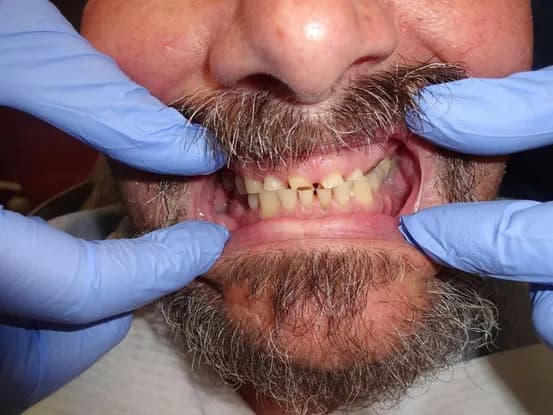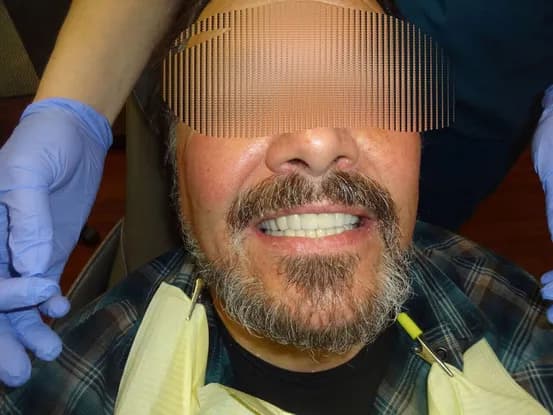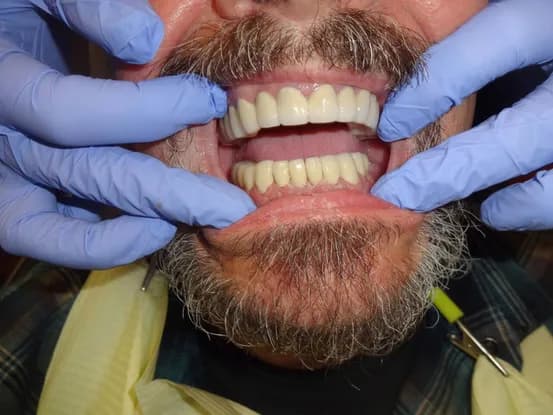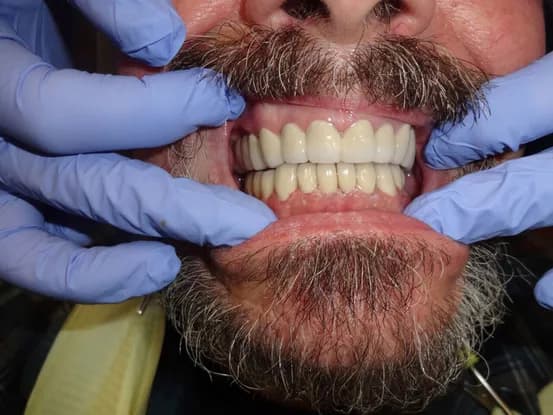 Case 3
35 year old male with extensive cervical decay resulting from diet high in sugars. 8 units of Porcelain crown & bridge performed. Missing tooth was eventually replaced with implant after photo was taken.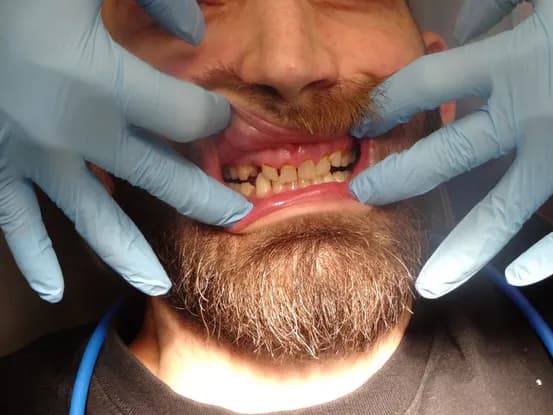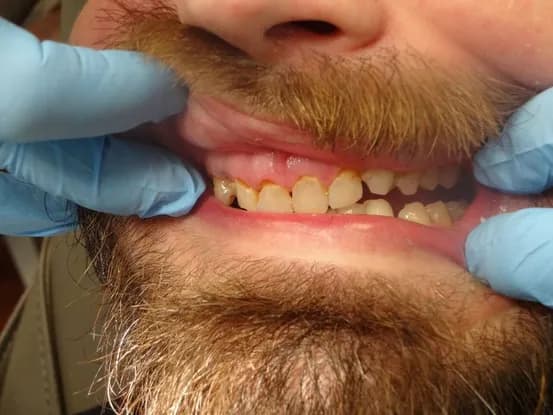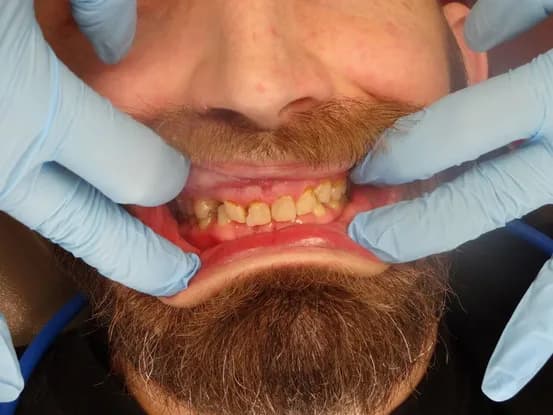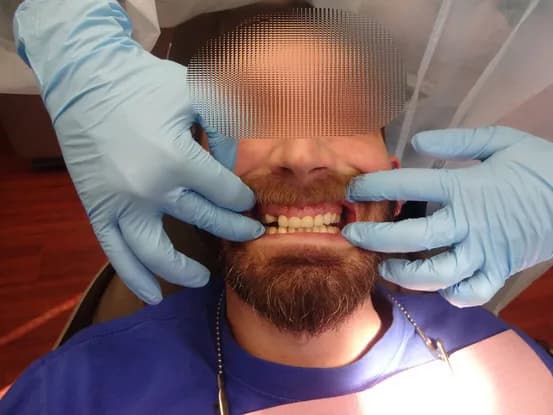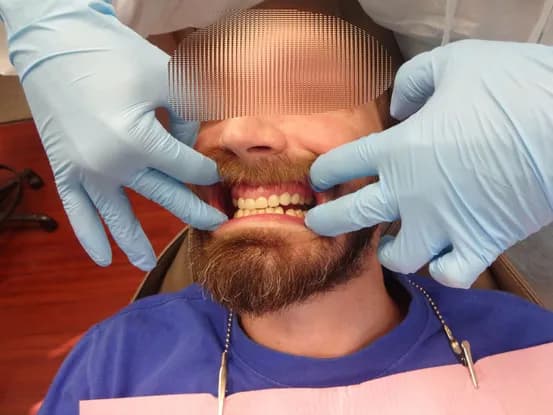 Case 4
58 year old female with unstable partial upper denture due to lack of anchor teeth on upper right quadrant. 4 implants placed and elimination of denture and improved masticatory function.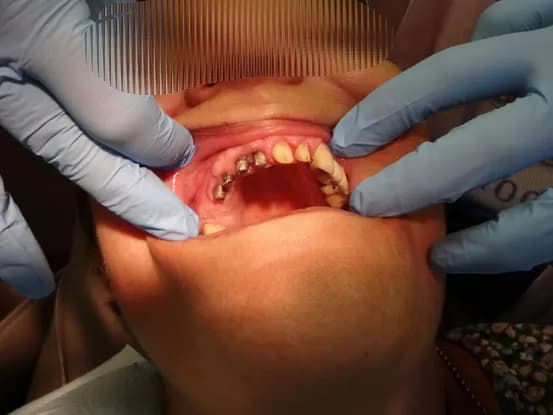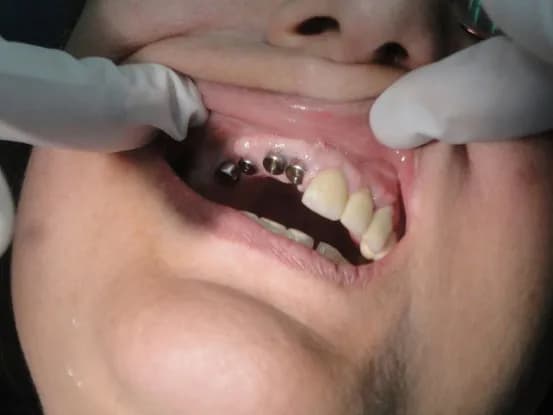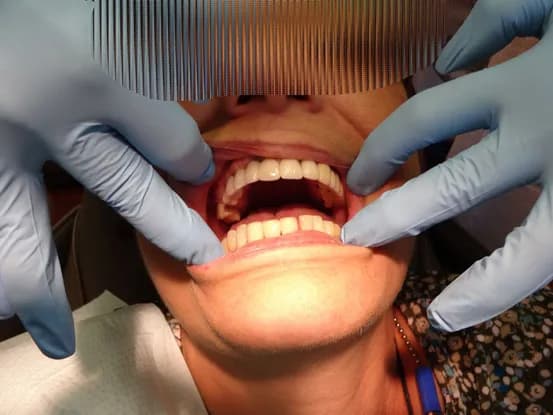 Case 5
54 year old female with 2 mm opened anterior bite, staining and attrition. Bite cannot be closed to optimal position due to limitations of past orthodontic treatment. 10 upper e-max veneers were placed to optimize position, shape, color of upper teeth resulting in much improved cosmetics.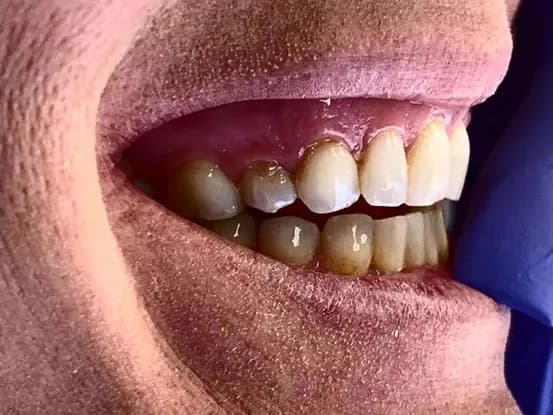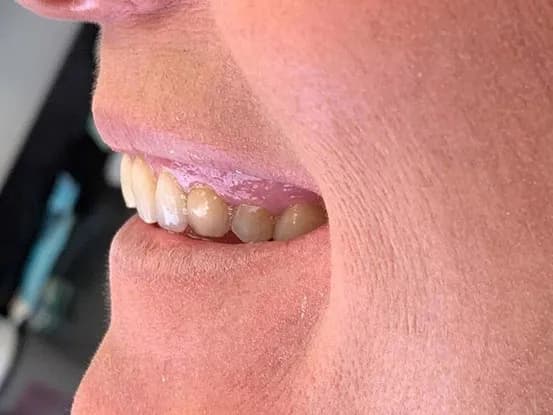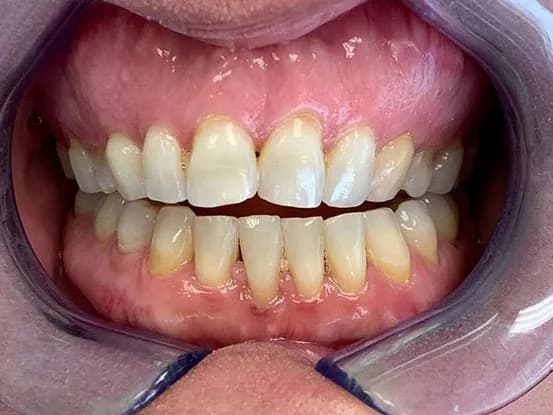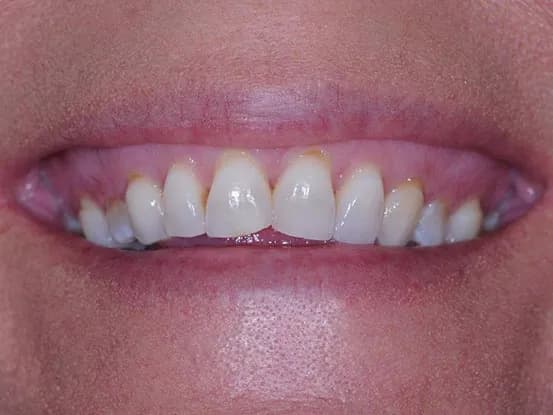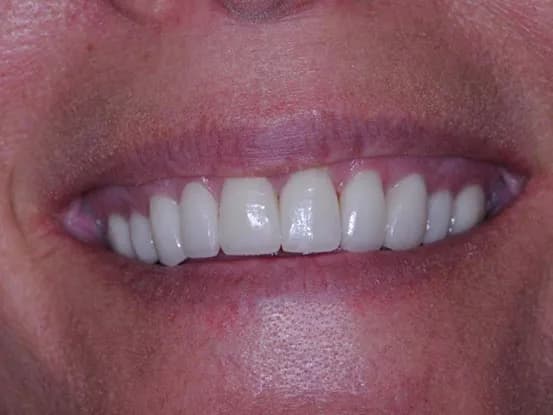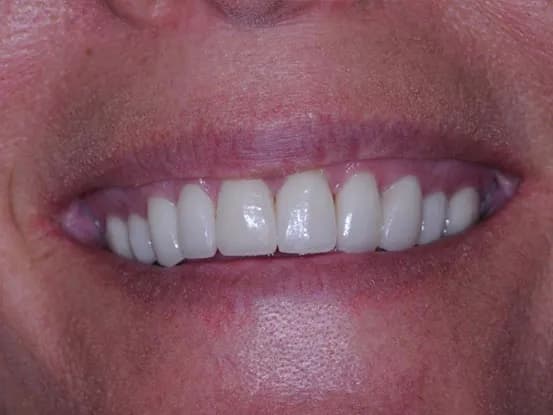 Case 6
77 year old male with 30 plus year old failing 4 unit bridge. Treatment was delayed for years due to high dental anxiety. Patient was reassured and 6 units of porcelain fused to metal crowns resulting in much improved smile in less than 2 weeks.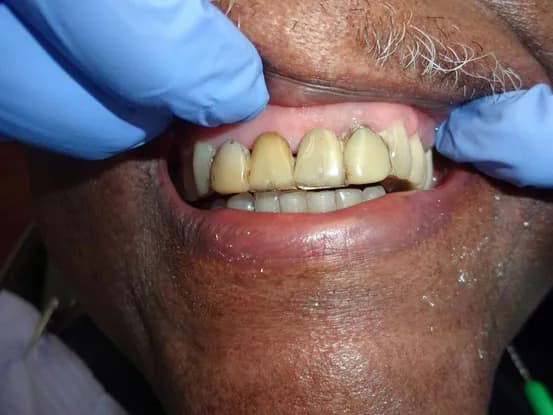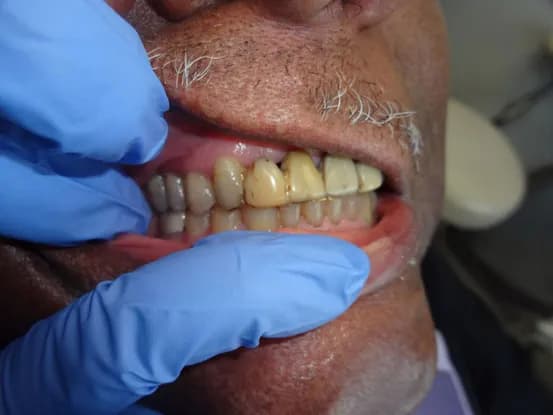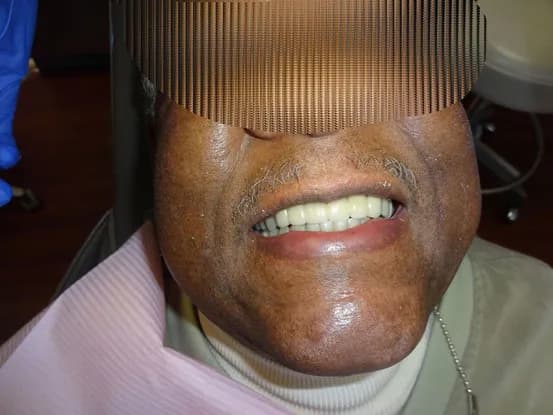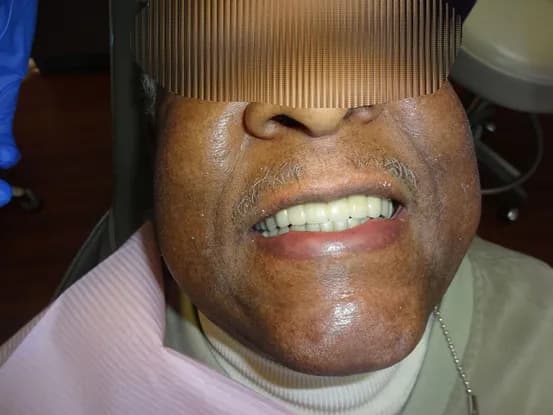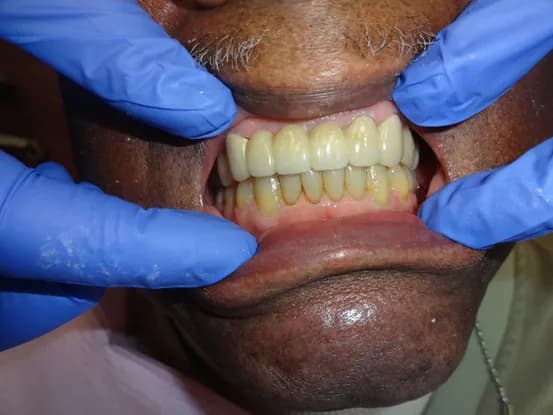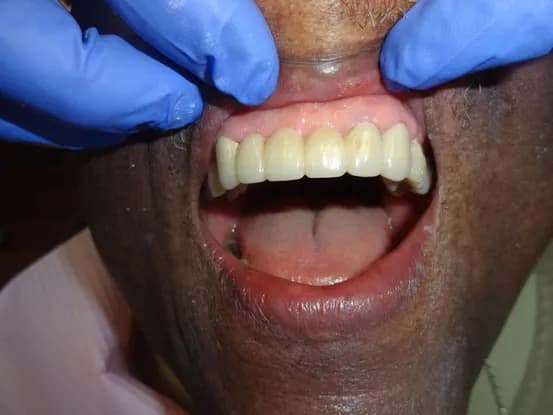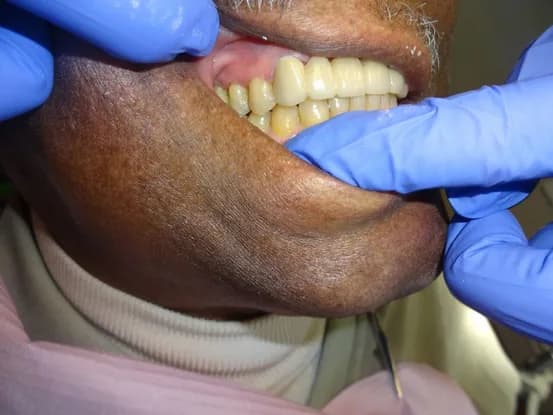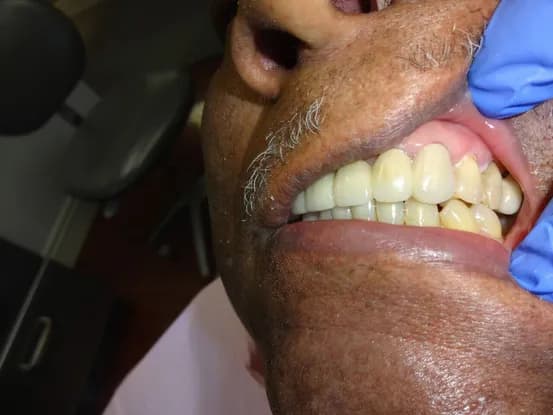 Case 7
38 year old female with extensive cervical caries from a high sugar diet and poor oral hygiene. 12 units of porcelain crowns and composite fillings to restore form and function followed by frequent recall visits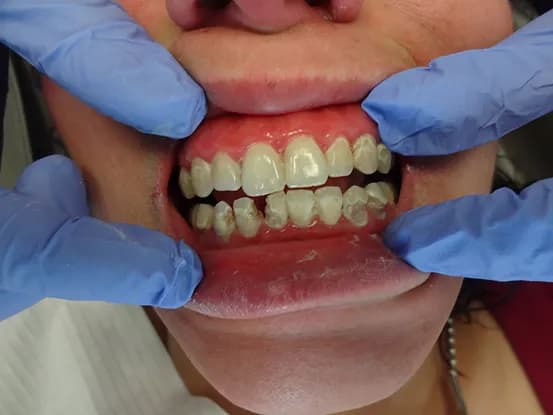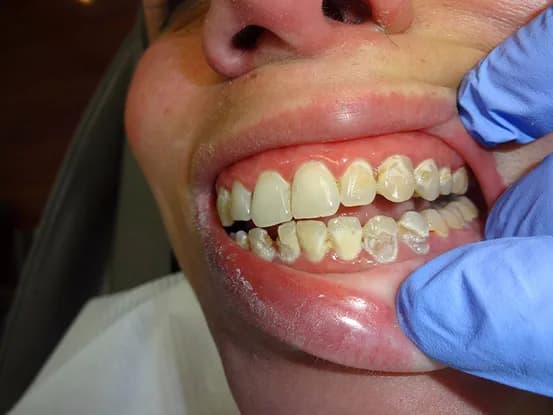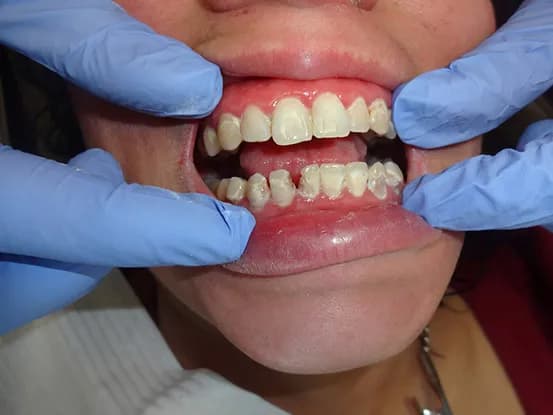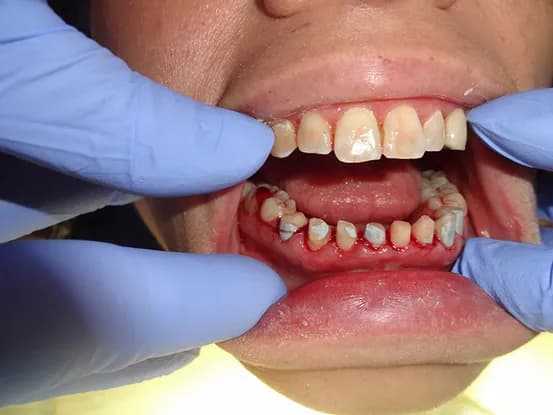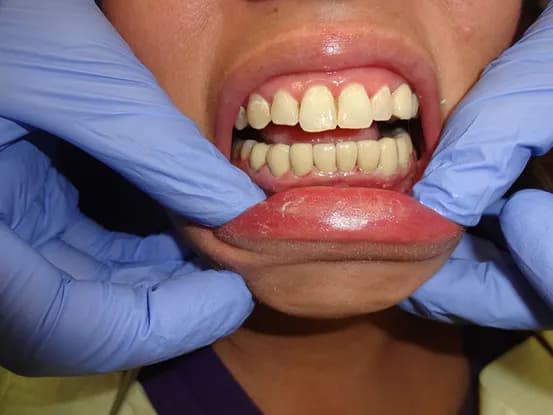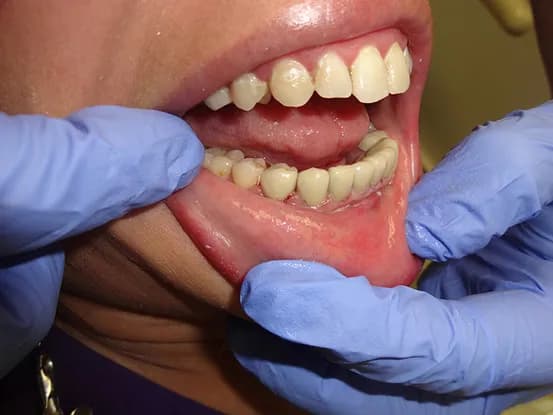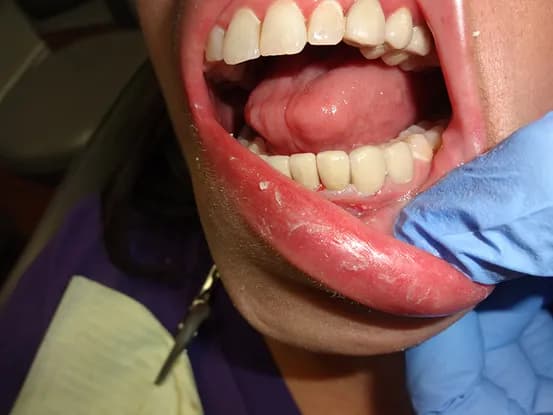 Case 8
68 year old female with large diastema at lower anterior teeth. Cosmetic bonding and recontouring of 4 teeth. Total time took 1 hour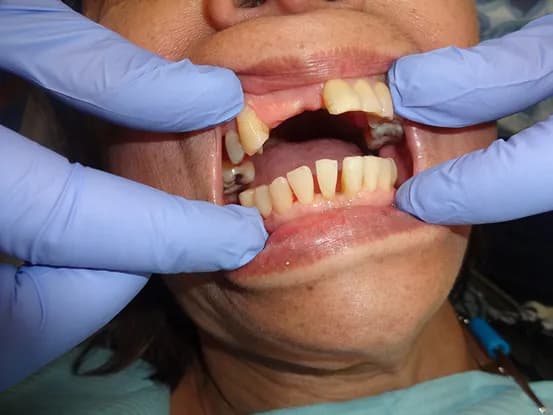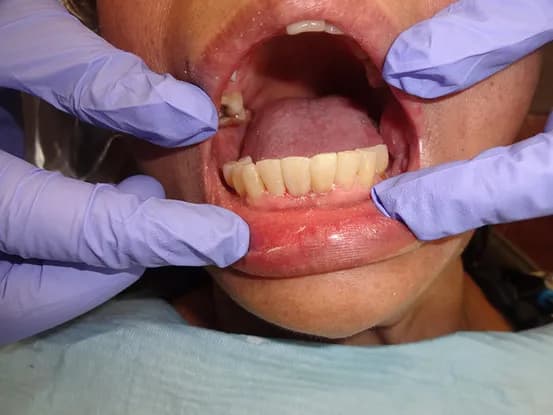 Case 9
43 year old male with discolored and malaligned teeth. Patient does not want orthodontics and only wanted upper teeth done. 6 units of porcelain crowns performed to improve smile line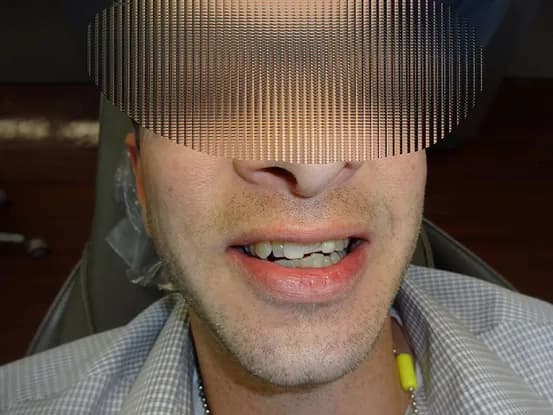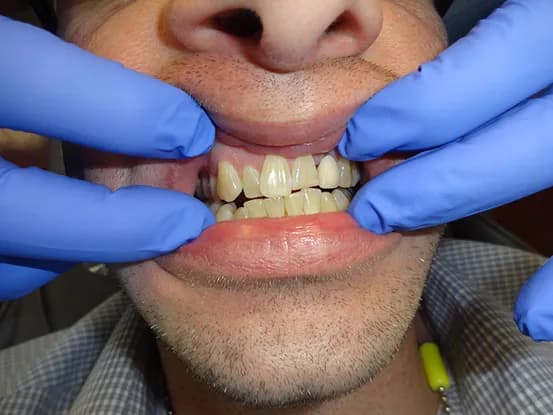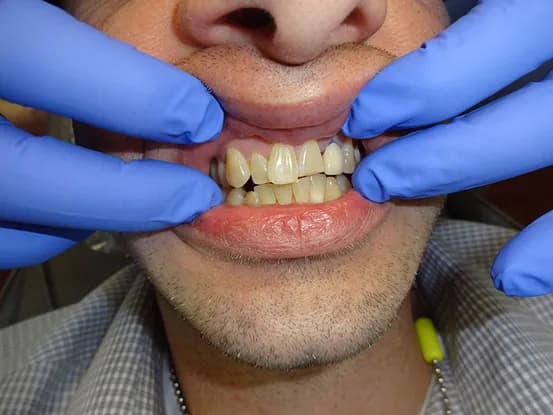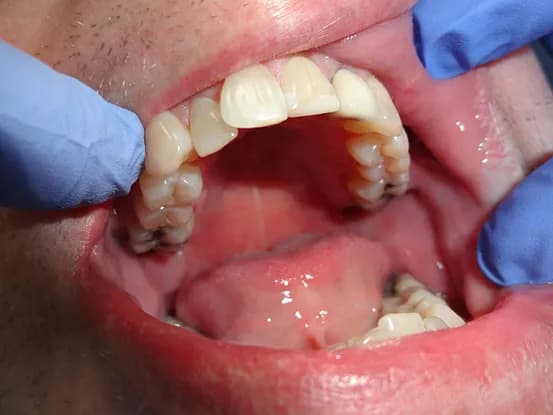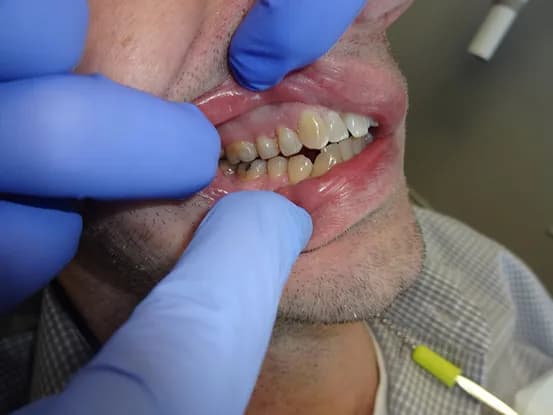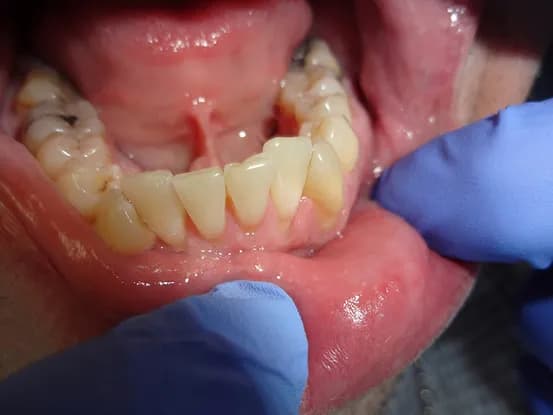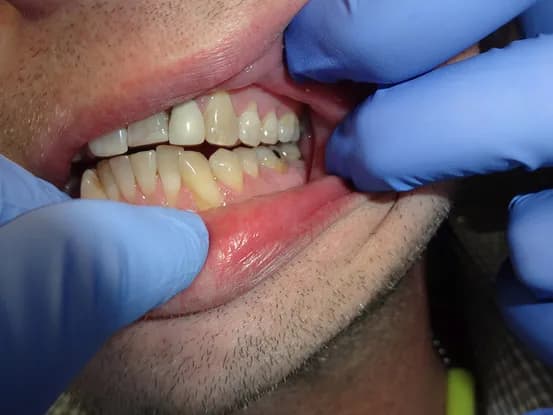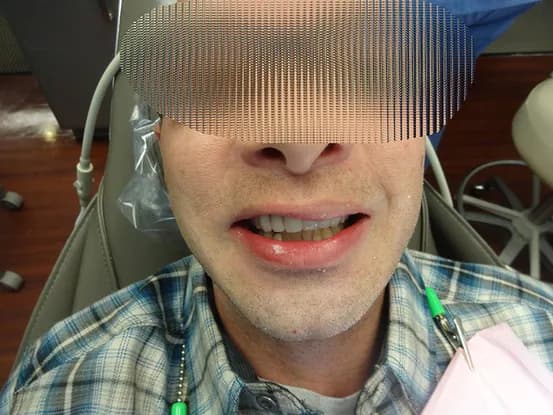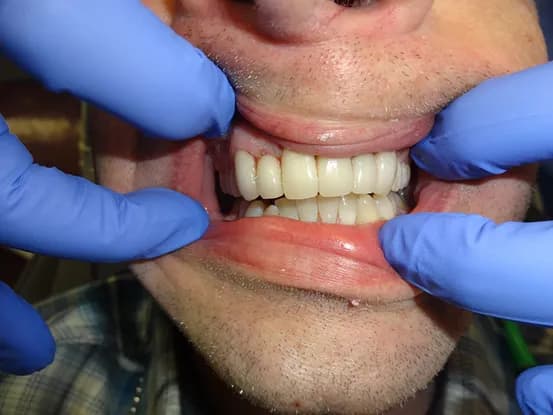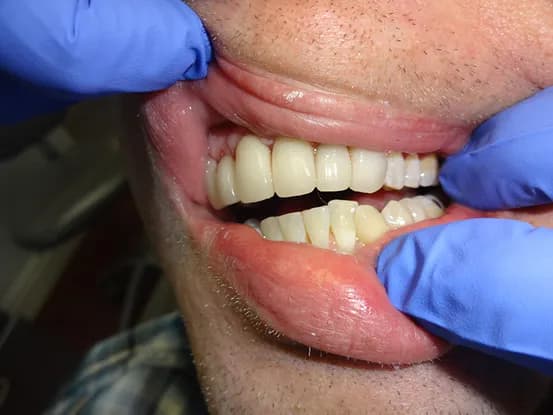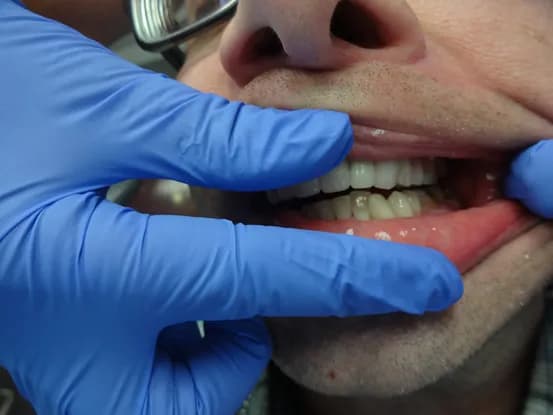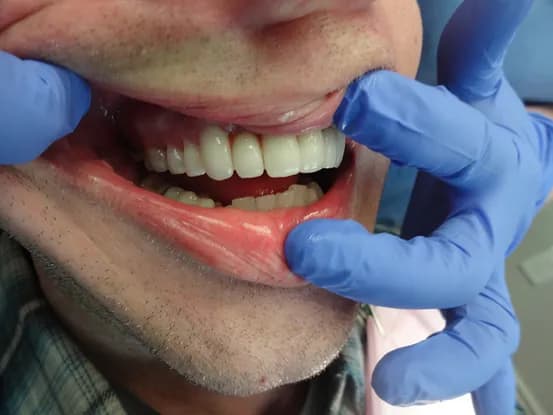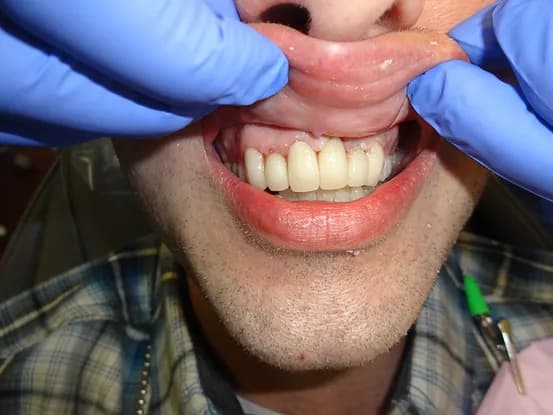 Case 10
22 year old female with rotation of lower right cuspid. Severe decay observed in area due to inability to reach area with toothbrush. Carious removal and crown performed to a more optimal position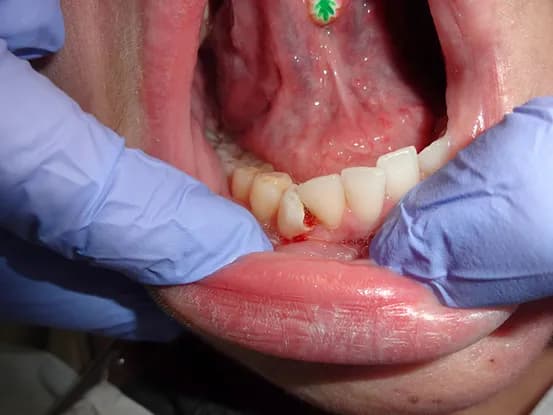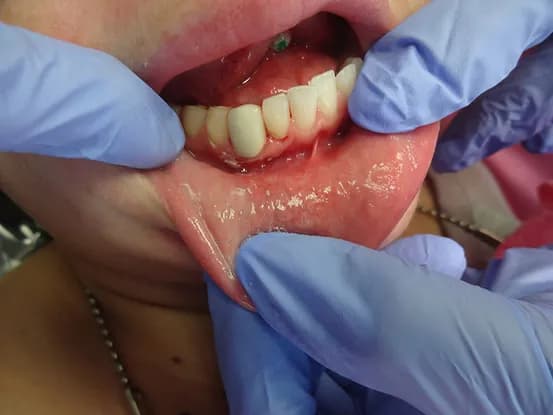 Case 11
62 year old female with overbite and multiple worned and discolored teeth and wanted a dental cosmetic makeover. 3 quadrants osseous surgery, crown lengthening and 20 units of E-Max restorations performed to restore smile to a more youthful look.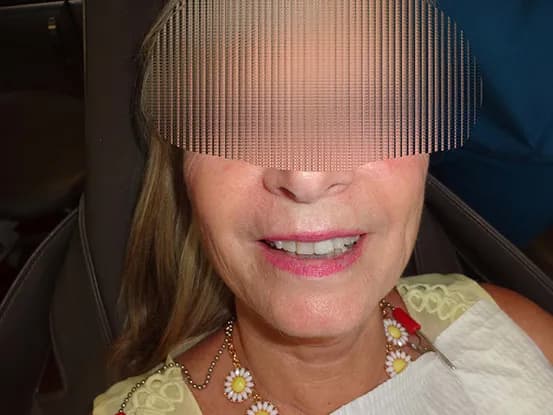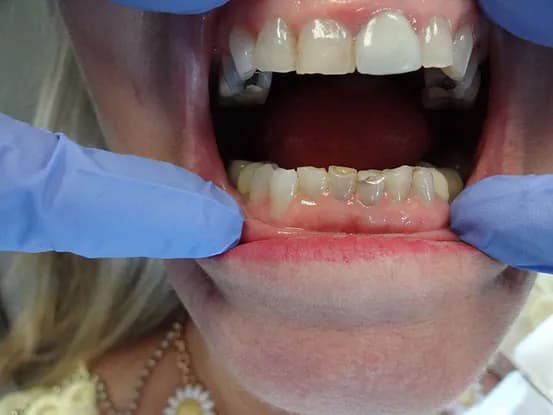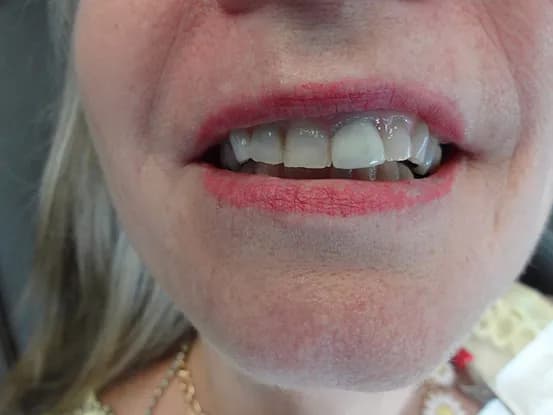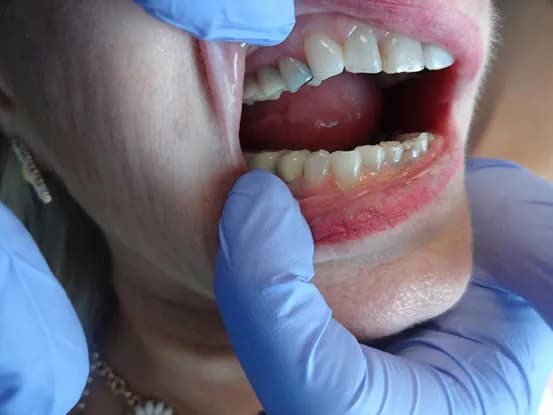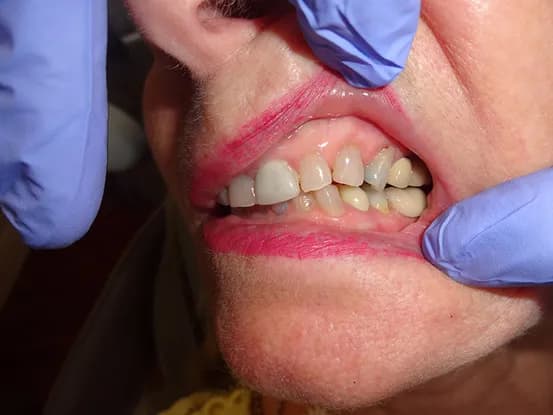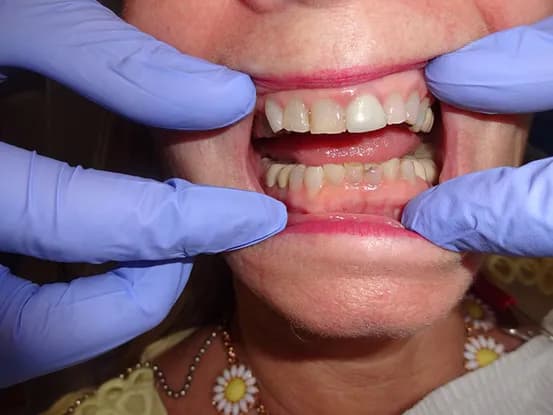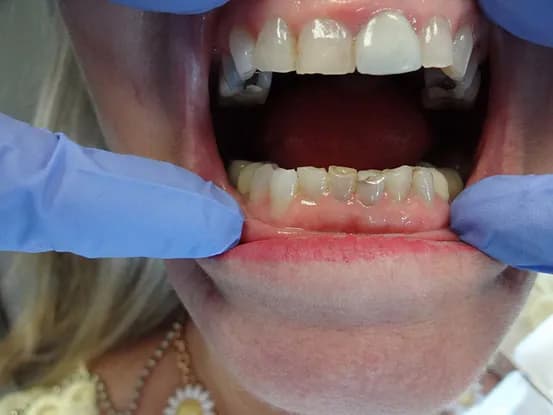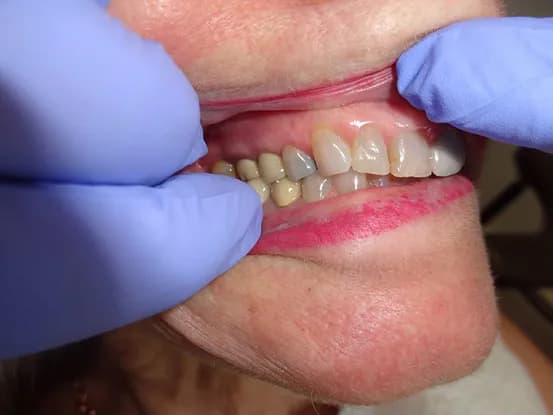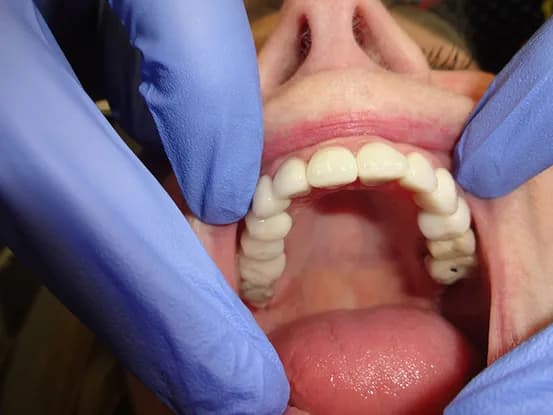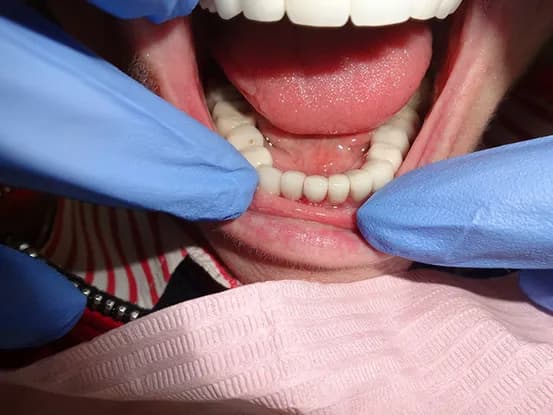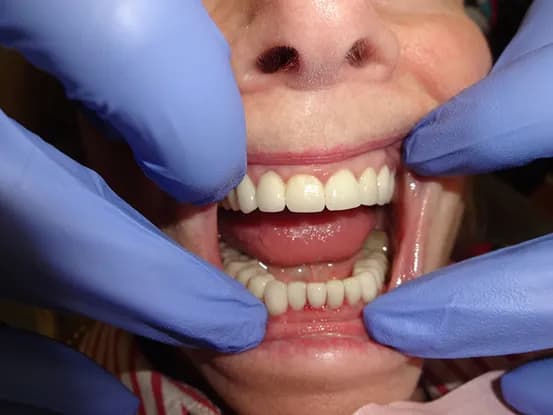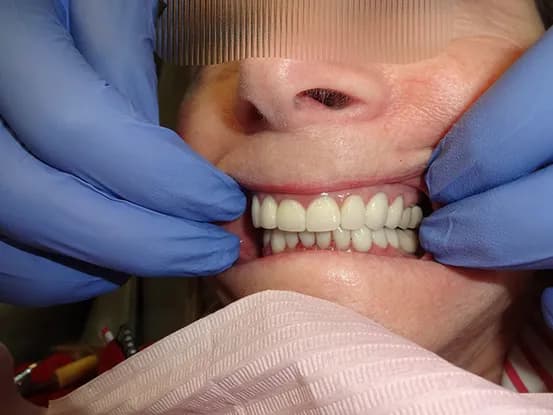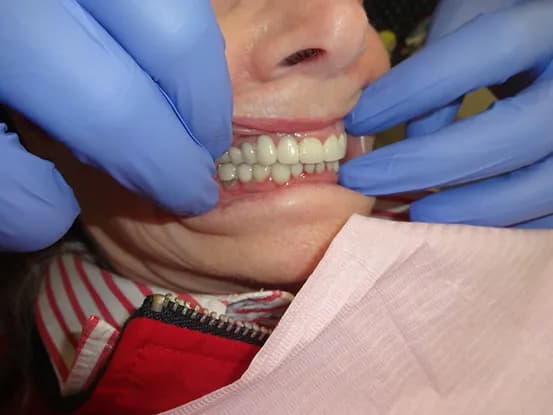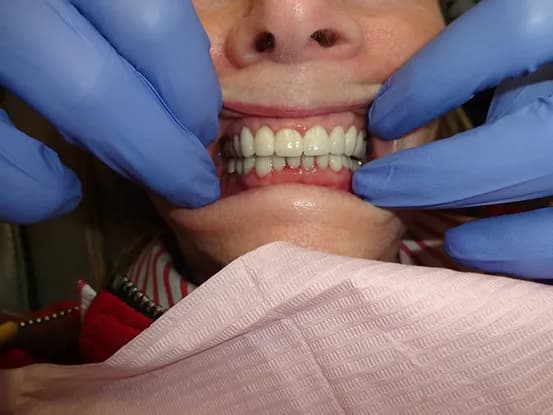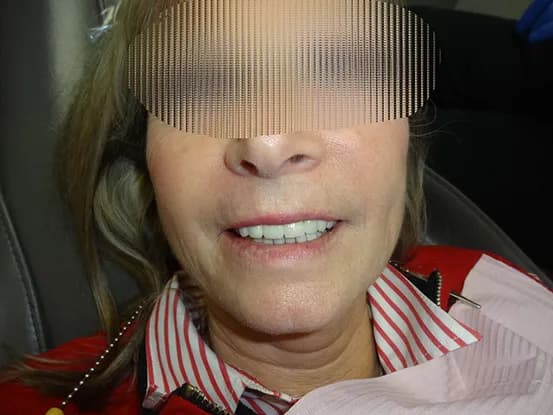 Case 12
58 yr old female with anterior splaying of upper teeth #7,8,9,& 10 due to periodontal bone loss resulting in total bite collapse and failure of wire splint and numerous bondings. Teeth #2,3,7,8,9,10 were extracted with selective bone grafting. Fabrication of transitional upper denture to be worn during the healing phase. Eight upper porcelain fused to metal crowns done to open occlusion approximately 3 mm to correct collapsed occlusion. Modifications were done to transitional prosthesis at each step to accommodate new crowns. Fabrication of upper valplast denture to complete restoration of upper dentition.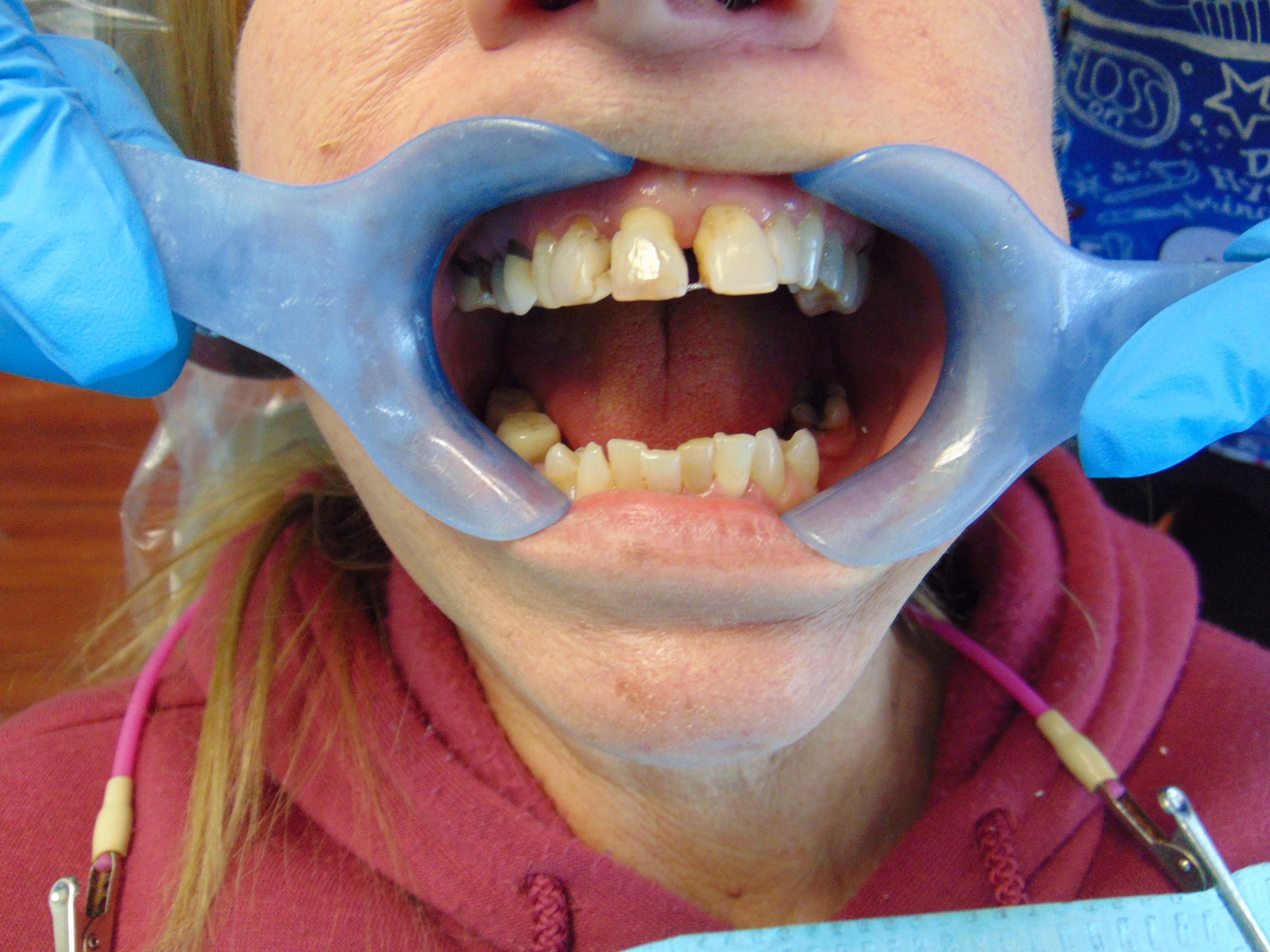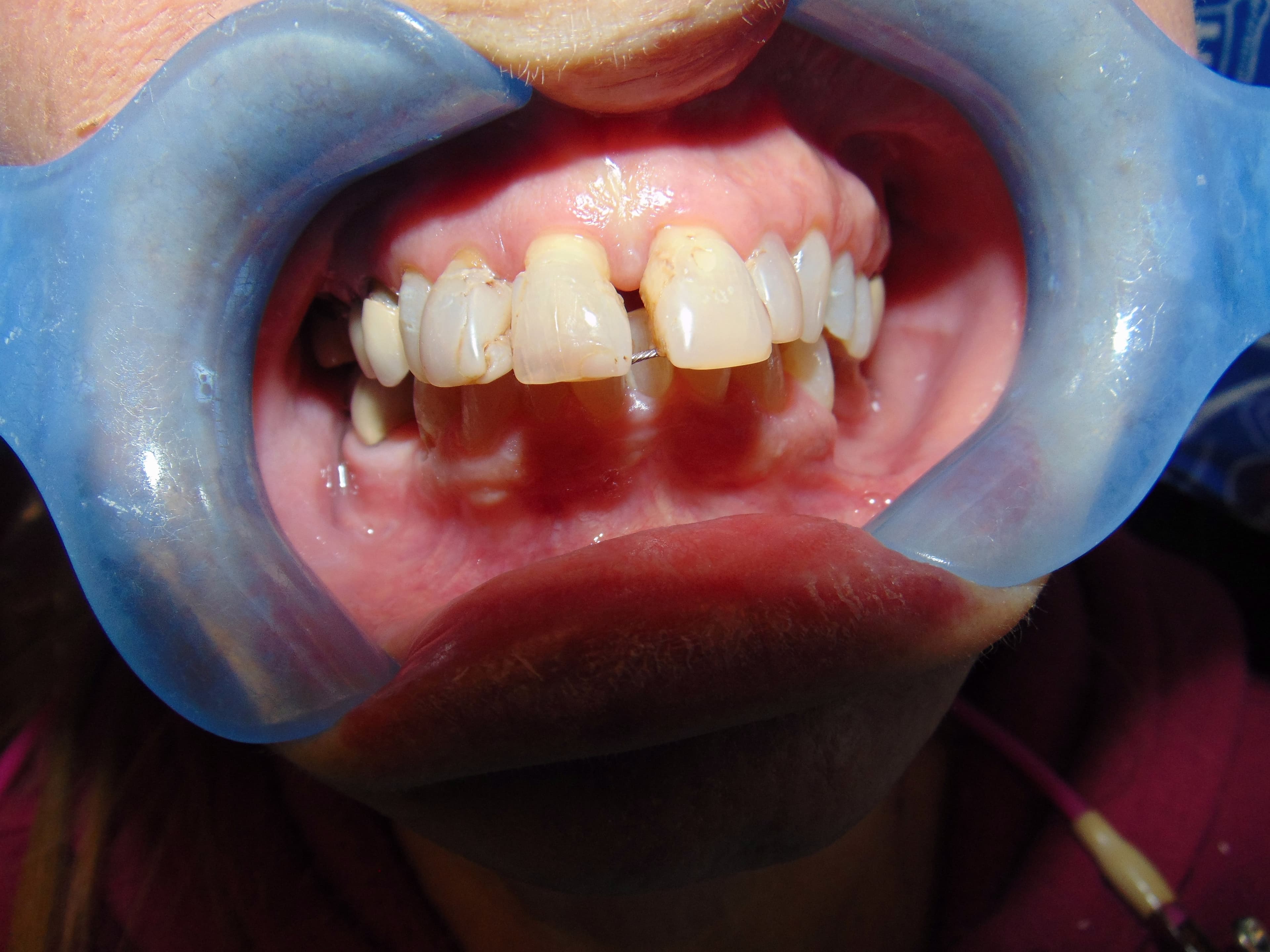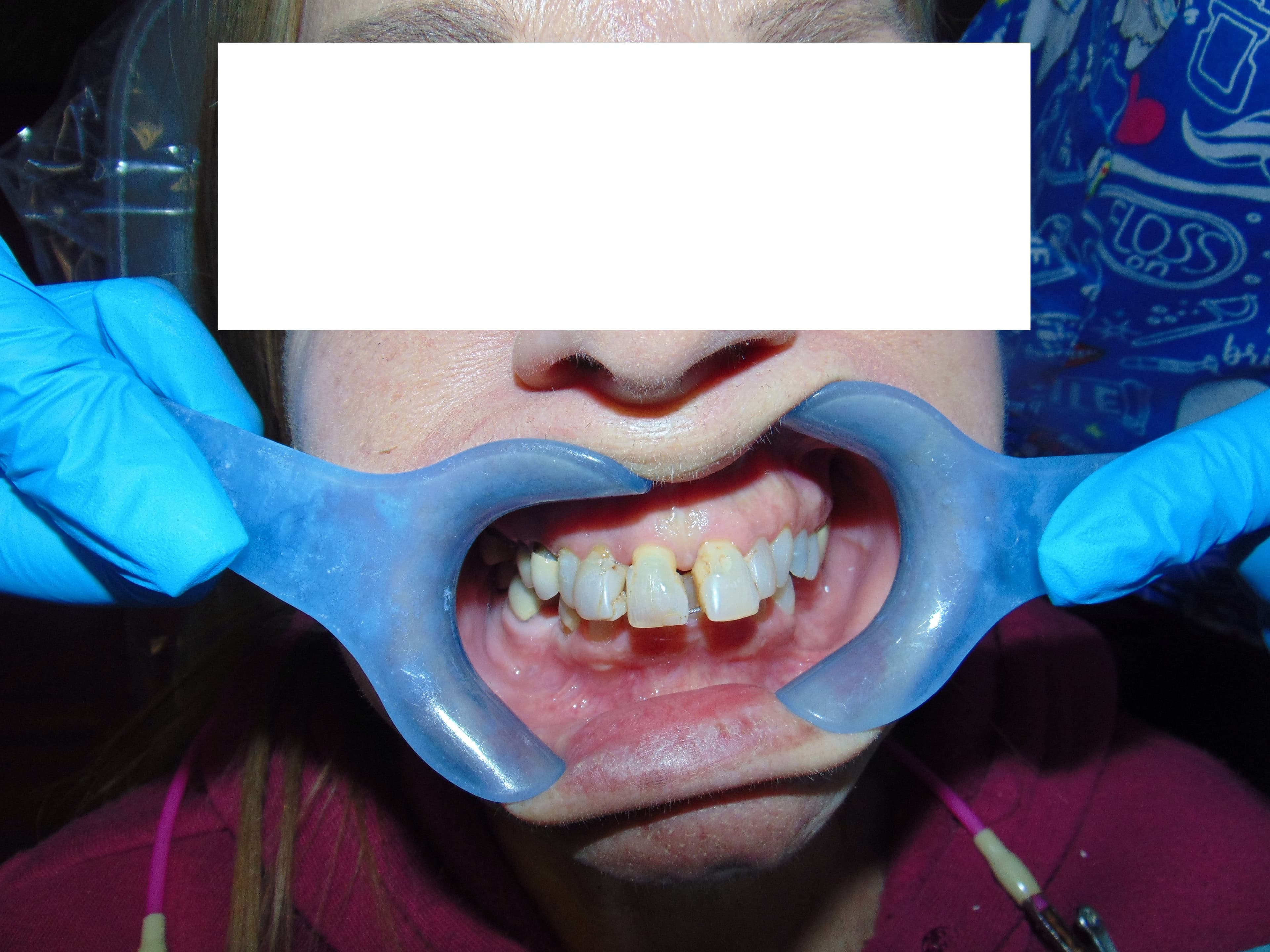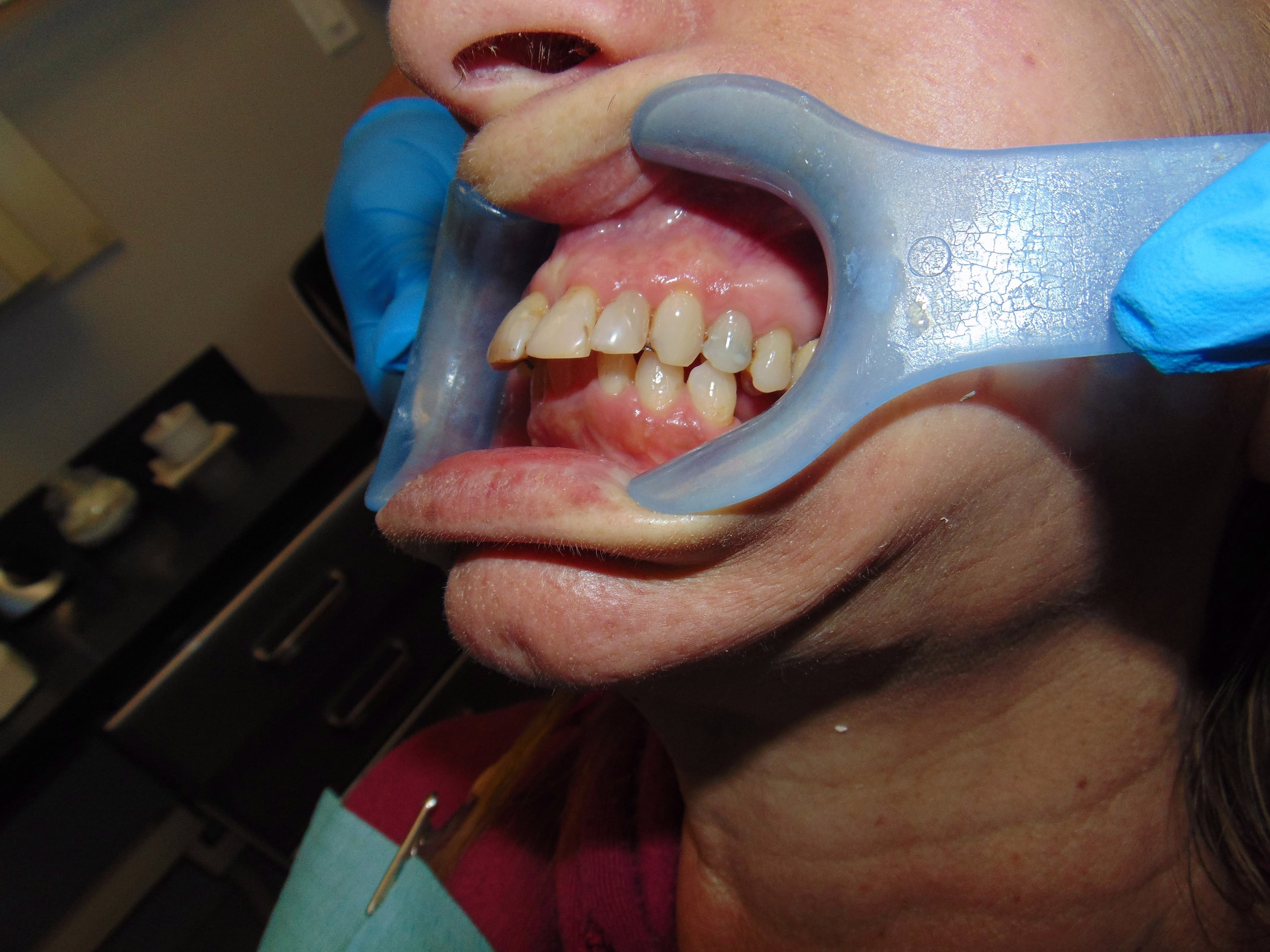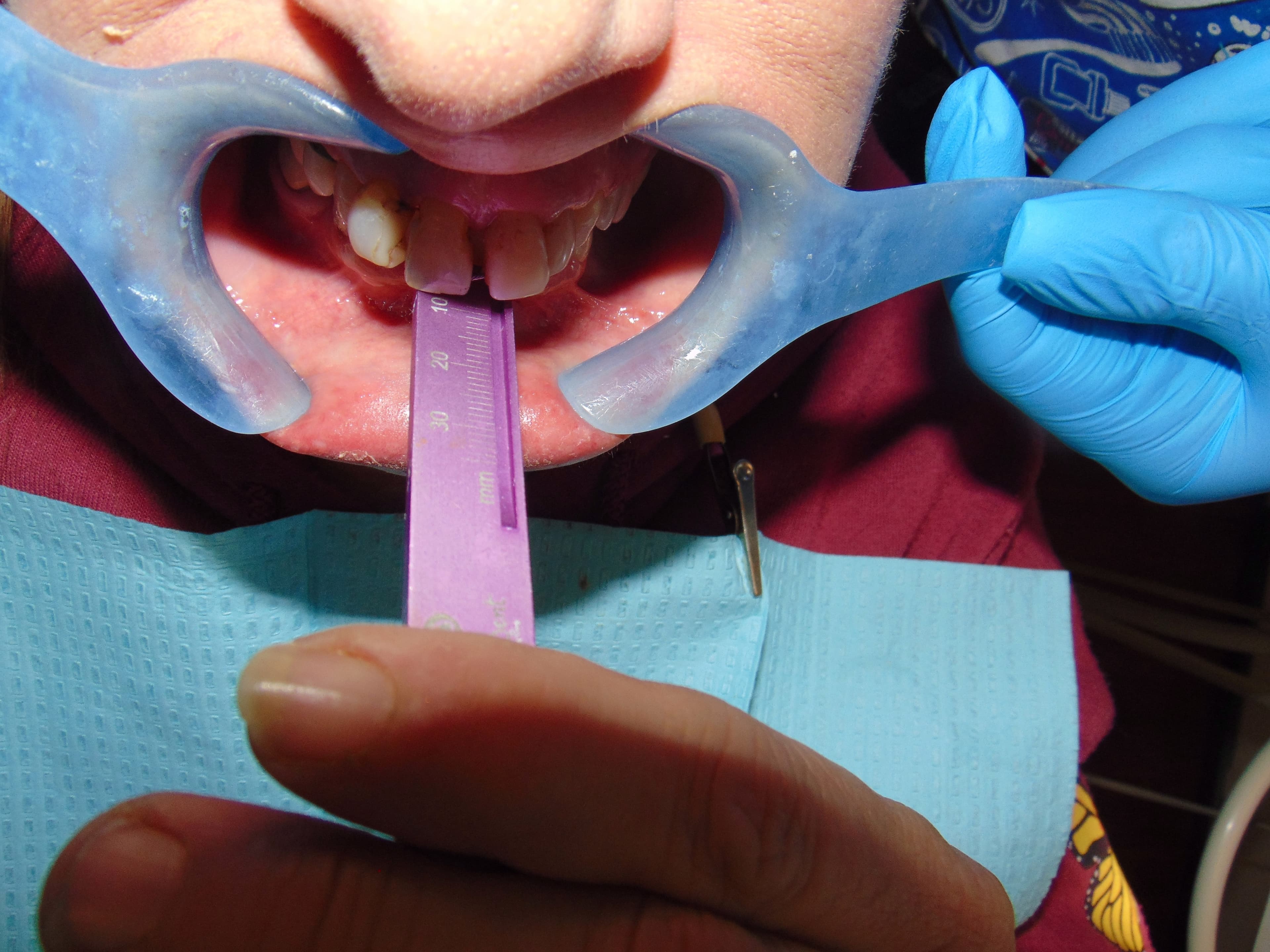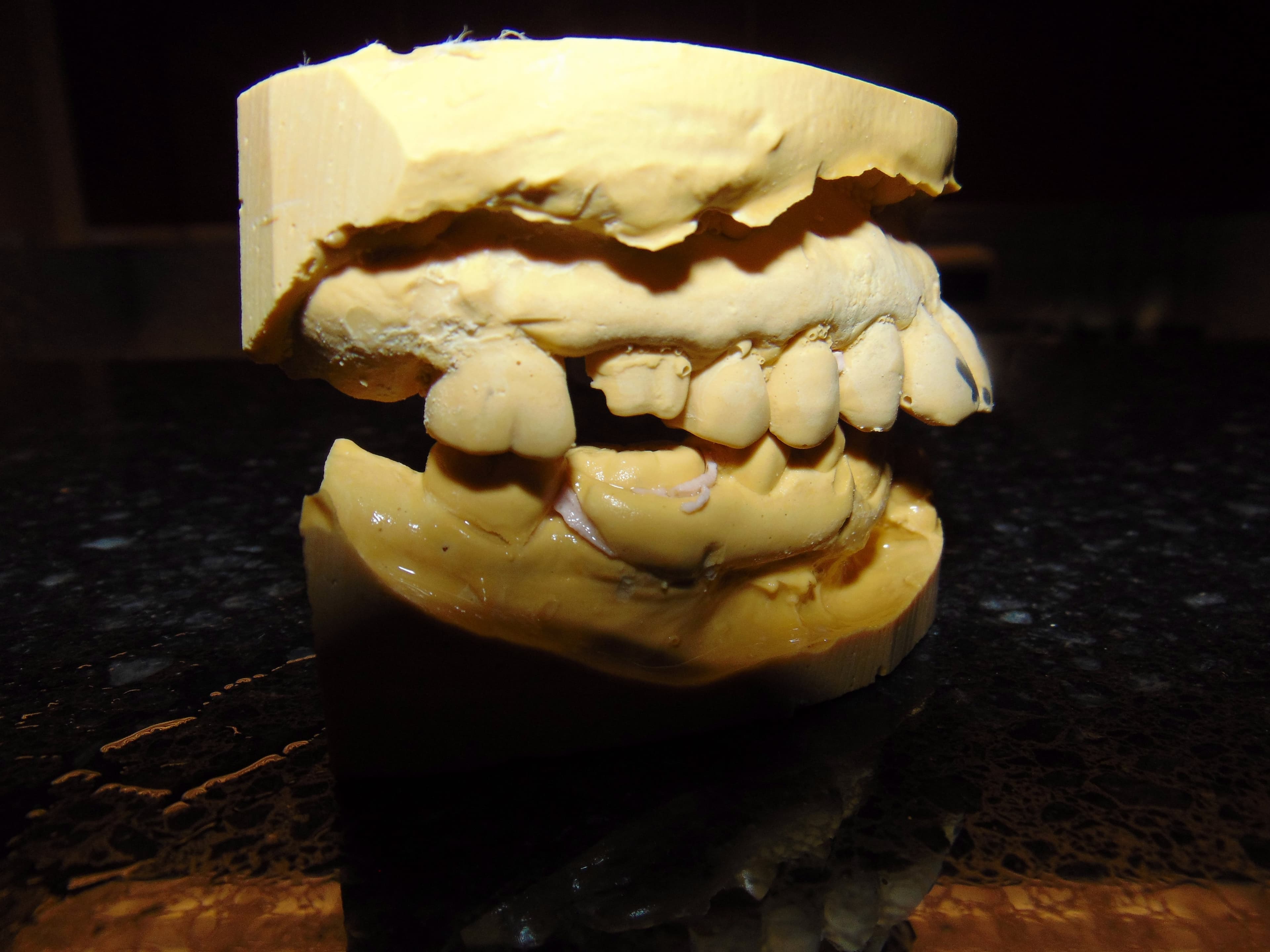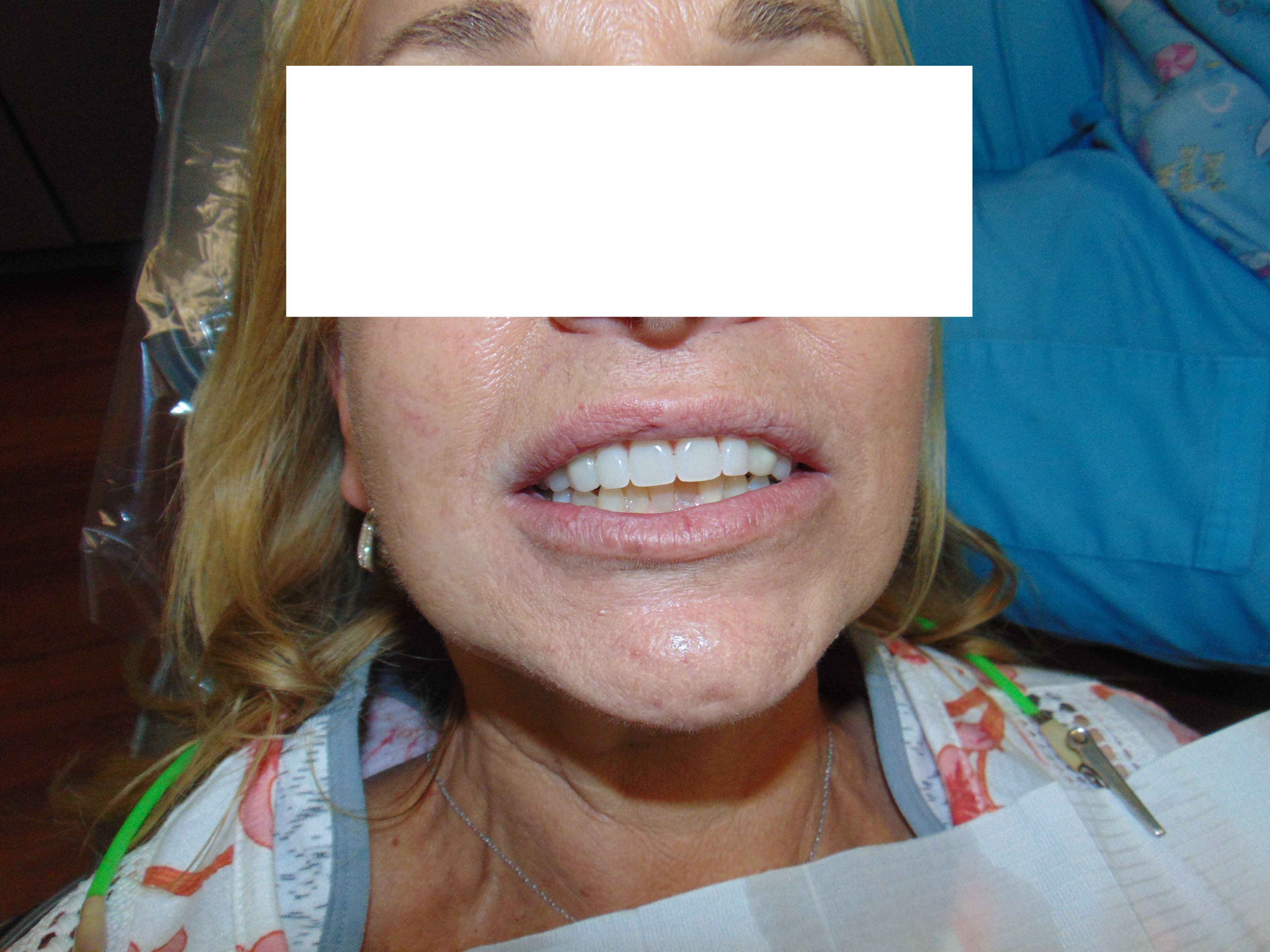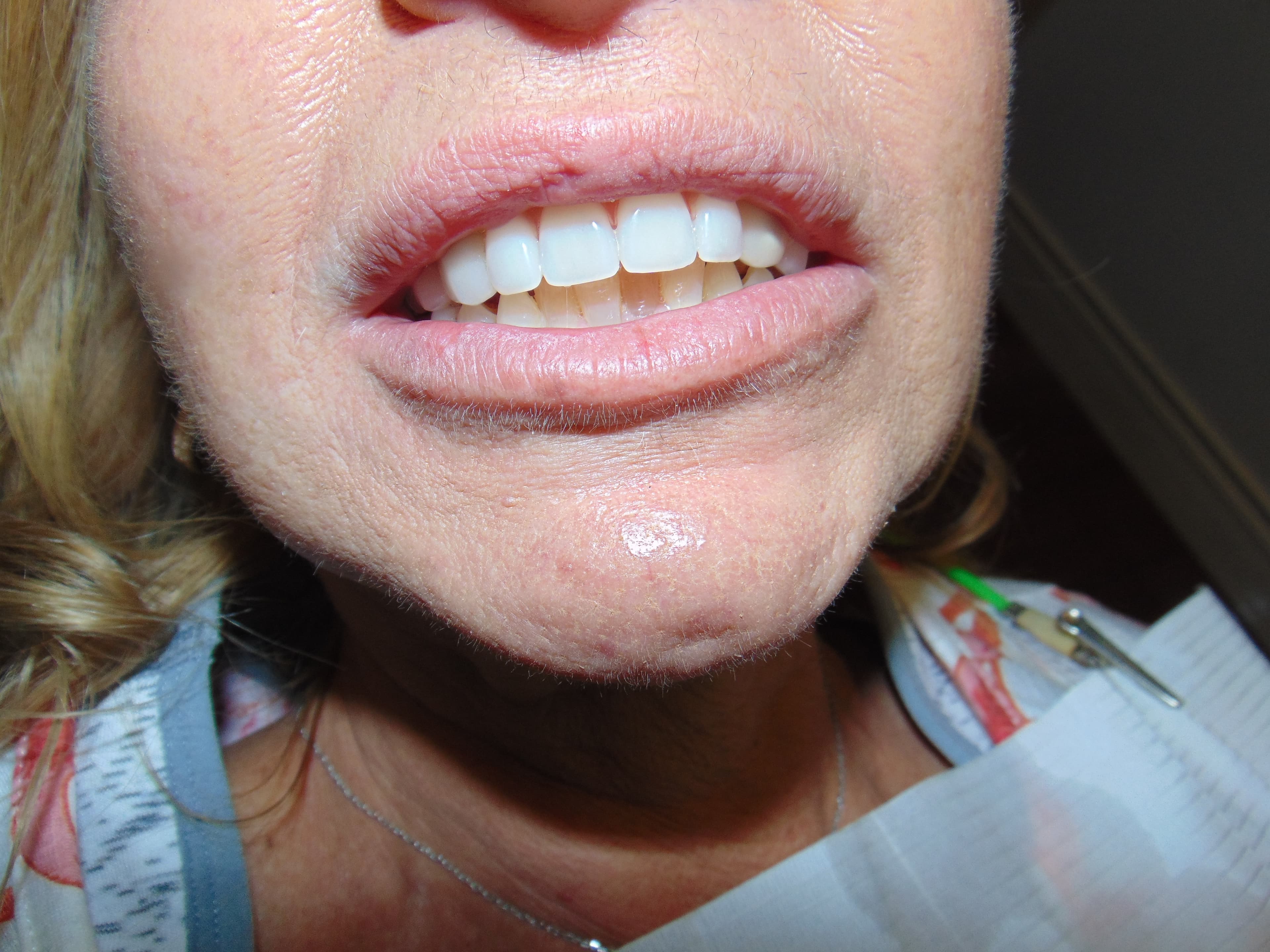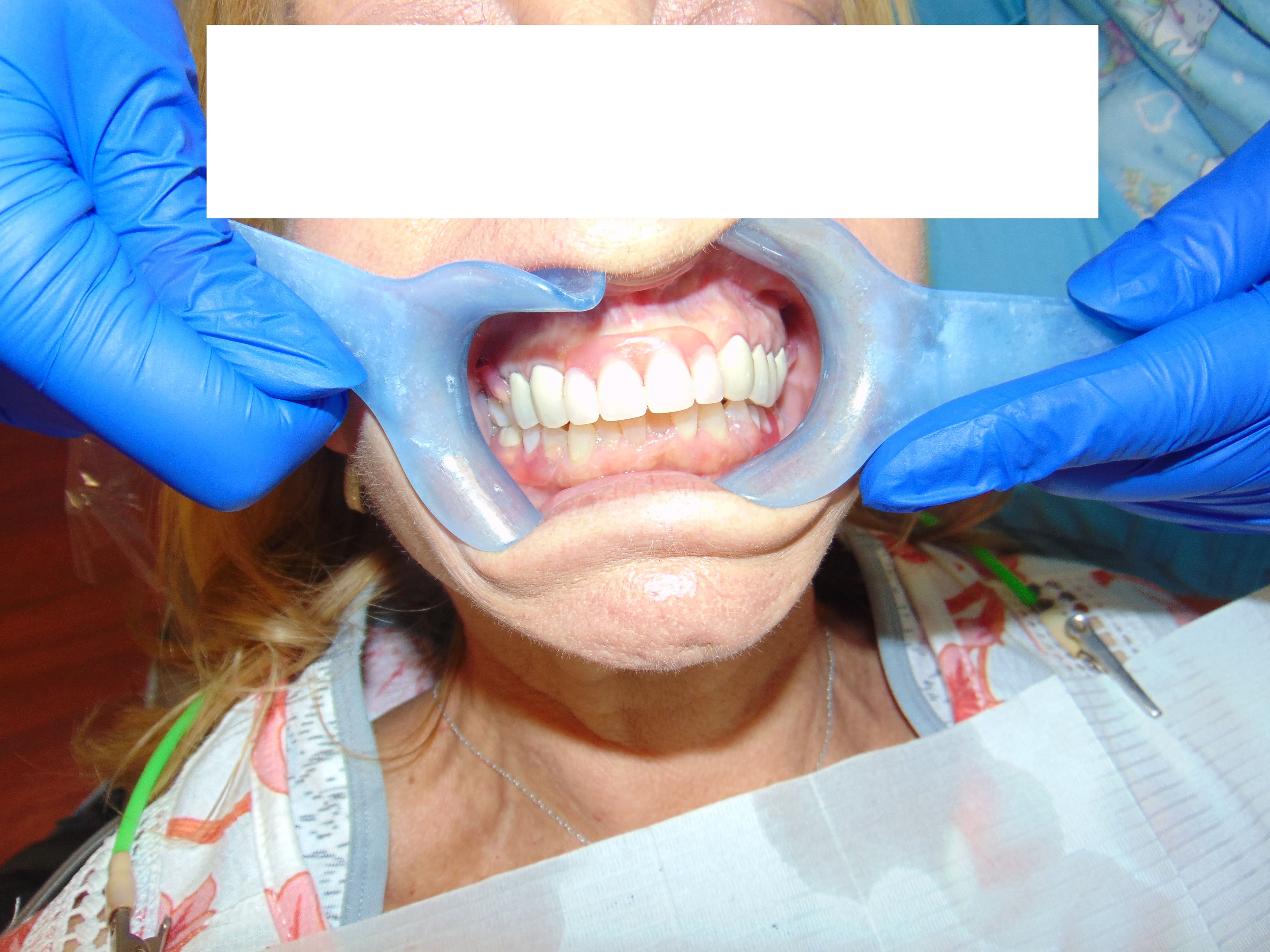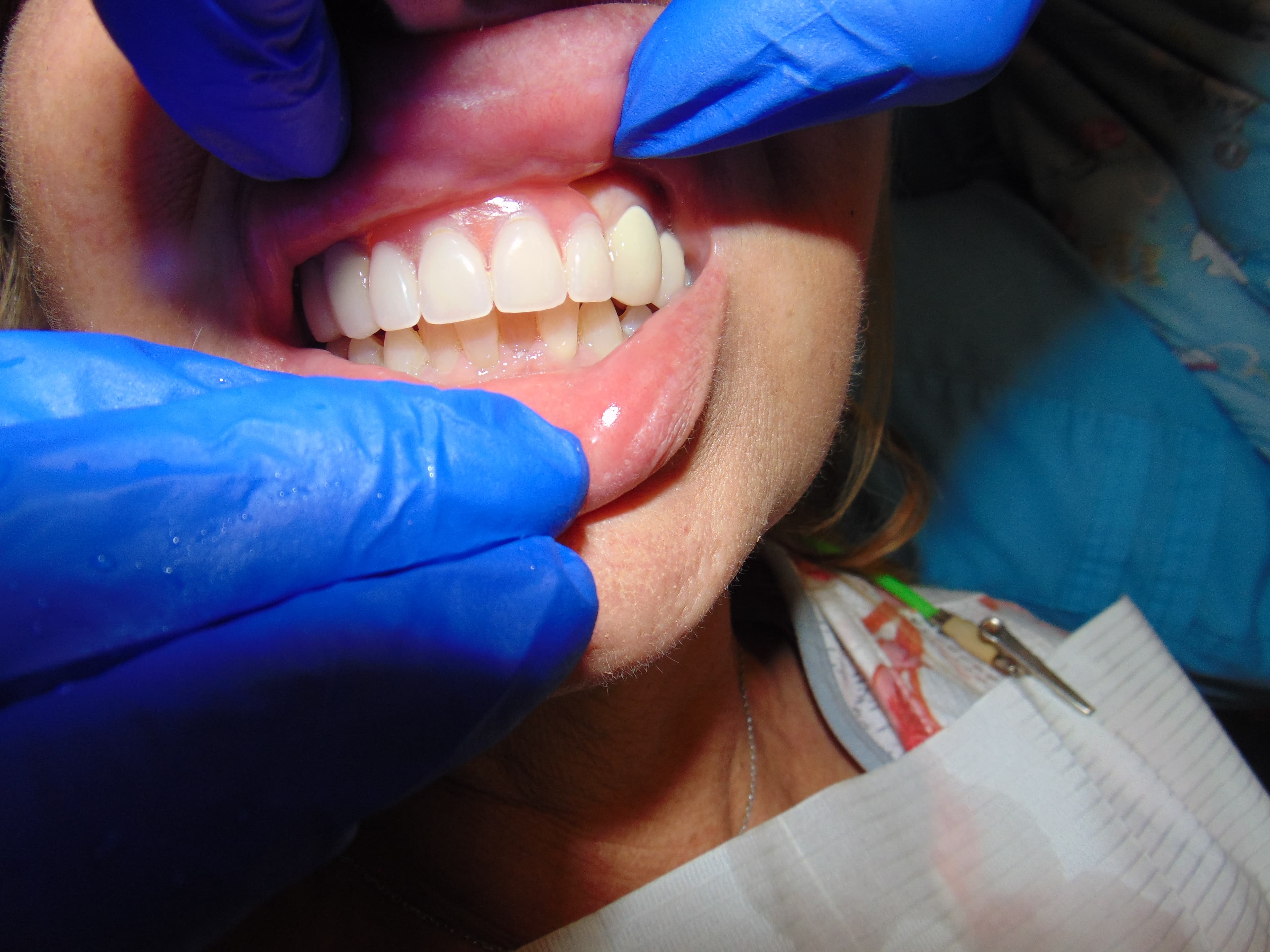 Cosmopolitan Dental
Our Location
E-Mail
Business Hours